Galvanized double farrowing crate with loe prices
Feeding pigs needs to be standardized, which not only reduces costs, but also improves the survival rate of pigs, so that there are more economic benefits. In the traditional method of feeding, people are used to raising pigs, which leads to difficulties in management, large space and cost. The use of standardized methods to raise pigs not only makes rational use of space, but also improves the efficiency of feeding, improves the growth environment of pigs, and is conducive to pig health. Our pig cages can be tailored to your needs, with more flexible production and thicker galvanized layers to ensure that the falling cage will not rust after prolonged use. We use machine welding to ensure that the product is strong and not easily broken.

We also have other products: Cast iron slats, Plastic slats, PVC panel, Wet dry feeder, Wet feeding pan, Drinking bowl, Nipple Drinker, Automatic feeder, Red light shell products. If you need or want to know more information Please contact us and we will be happy to provide you with more details.

Solid rod farrowing stalls is made of solid rod with high quality for pigs, and plays an important role in modern pig farms. At the bottom of the farrowing pen, Pig Flooring Systems was laid, and the floor was movable. This design facilitates the cleaning of the pigsty. Our Steel Solid Rod Farrowing Stalls is made of high quality steel, made by automatic welding technology, and sprayed or galvanized on the surface. The product is resistant to corrosion, and durable. The service life is up to 15-20 years. On the pig crate, the pig nipple drinker can be installed to provide convenient drinking water and clean drinking water for pigs.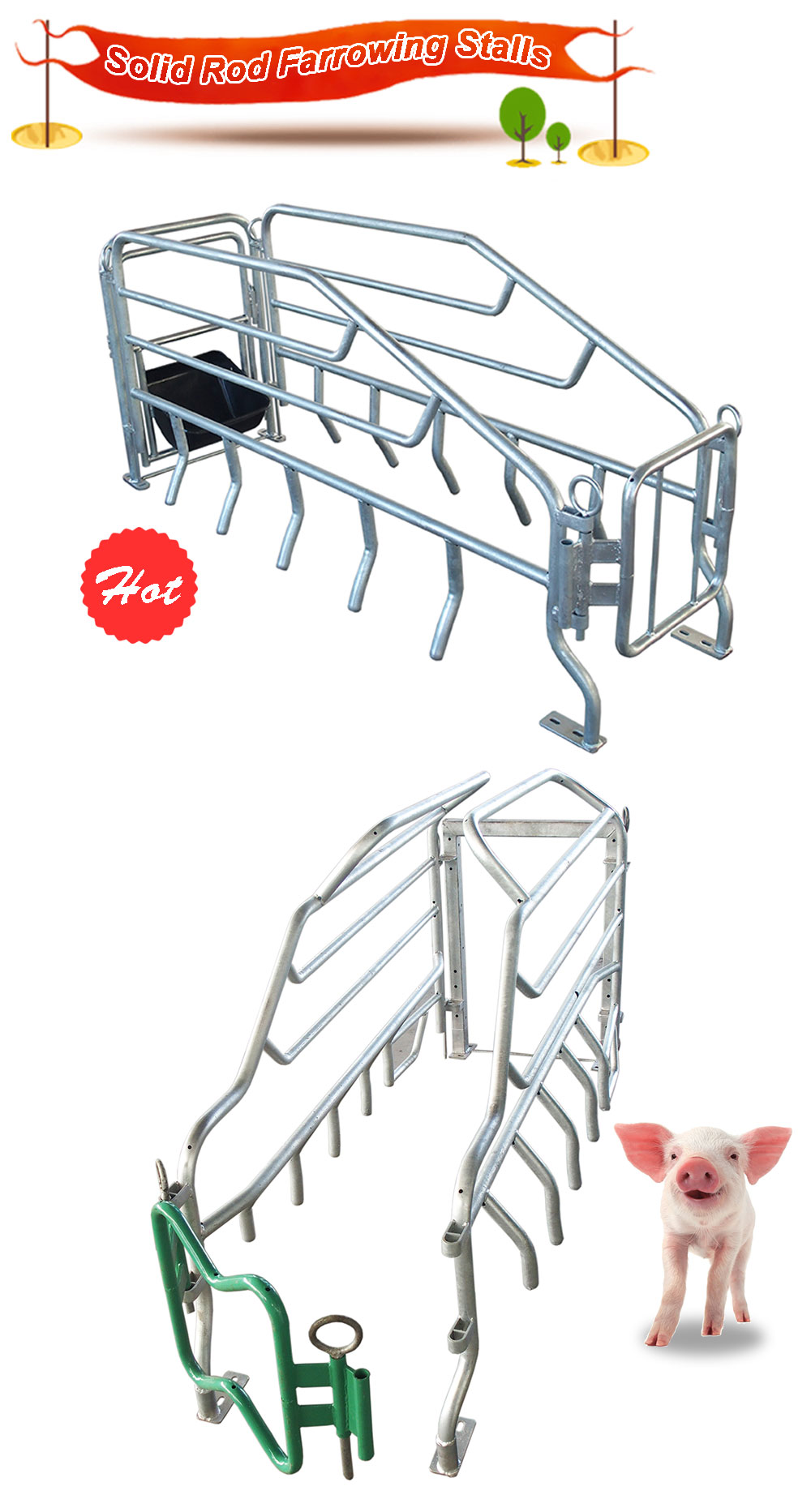 High-quality tube frame
Unique sanitary design features
Removable slatted flooring makes cleaning easy
Frame design does not allow accumulation of dirt or other waste
PVC dividing partition panels are easy to assemble
Rounded and smooth design features reduce risk of injury
Automated welding ensures quality and safety
Multiple feeding options

15-20 year manufacturer's warranty
Various sizes available :
Lengths: 7'(2.1m), 7'-3 "( 2.2m), 7'-6" ( 2.3m) and 7'-9" ( 2.4m )
Interior tube size : 1"x3 / 32" ( 26.9x2 3mm)
Exterior tube size : 1-21 / 64"x7 / 64"( 33.7x2 9mm )
Stainless steel plated and tubes with power painted andhot dip galvanized finish
Customized dimensions available per request or pertechnical drawing
Variety of standard sizes available :
Lengths: 7'( 2.1m), 7'-3"( 2.2m), 7'-6" ( 2.3m ),7'-9 "(2.4m)
Interior tube size: 1"x3 / 32" ( 26.9x2 3mm )
Exterior tube size: 1-21 / 64"x7 / 64" ( 33.7x2 9mm)
Stainless steel plated and tubes with power painted and hot dip galvanized finish
Customized dimensions available per request or per technical drawing

Packing & Shipping
Product packaging is based on the characteristics of the product and the buyer's request to determine. We will arrange delivery within 30 days after receipt of payment, to ensure that products can be delivered to your hands in the shortest time.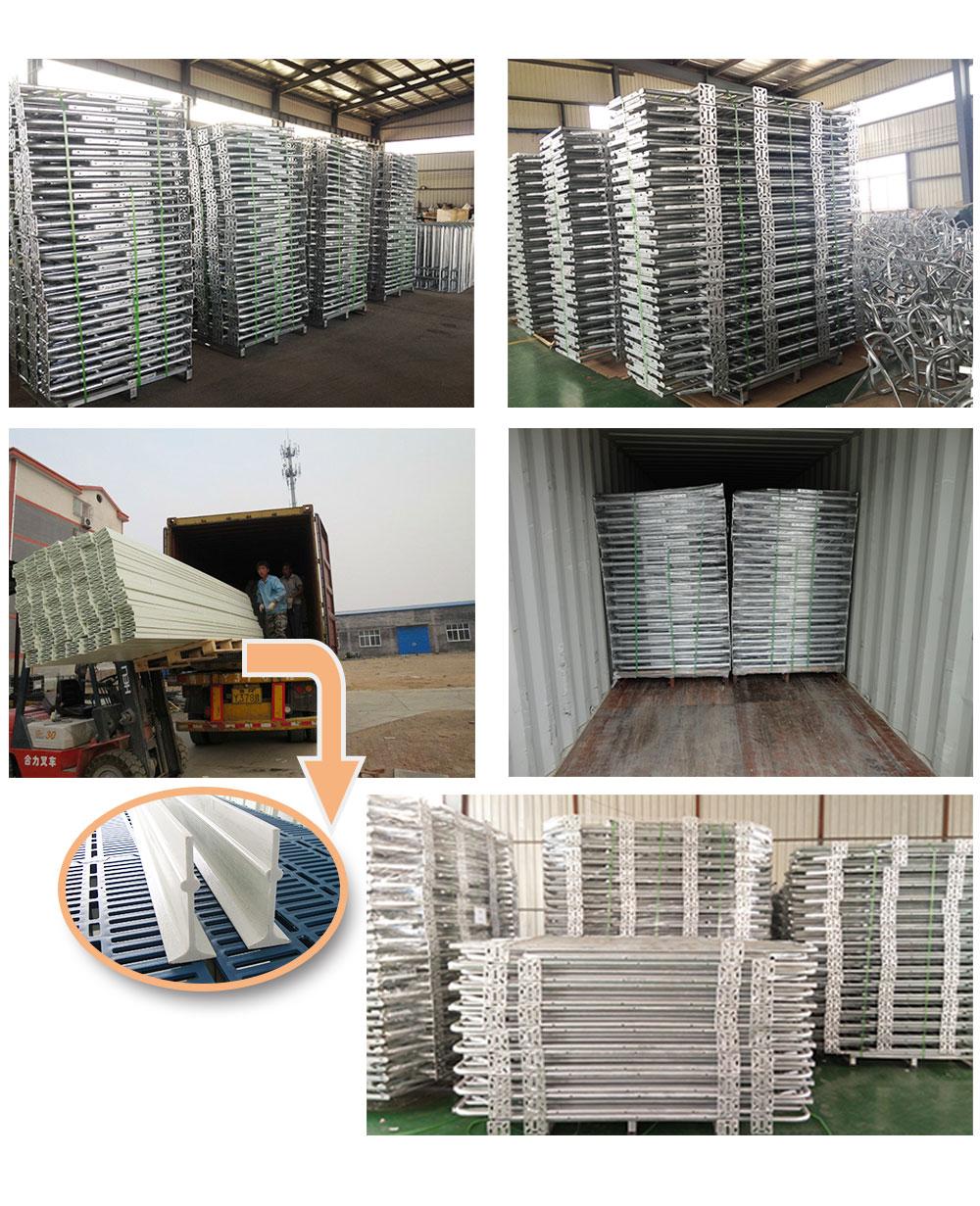 Company Information
Huanghua Fengyi Honde is your full service manufacturer and industry leader of pig farm instrument.
Locatd in North China,Huang hua city,Hebei province.Our facility is 200,,000 square feet,housing full metal fabricating,welding,stainless steel,galvanizing,powder coating capabilities.Providing a full ranges of your requirement.
For additional information on our services and what we can provide for you, contact us., Honde Sales Team to discuss your specialized needs.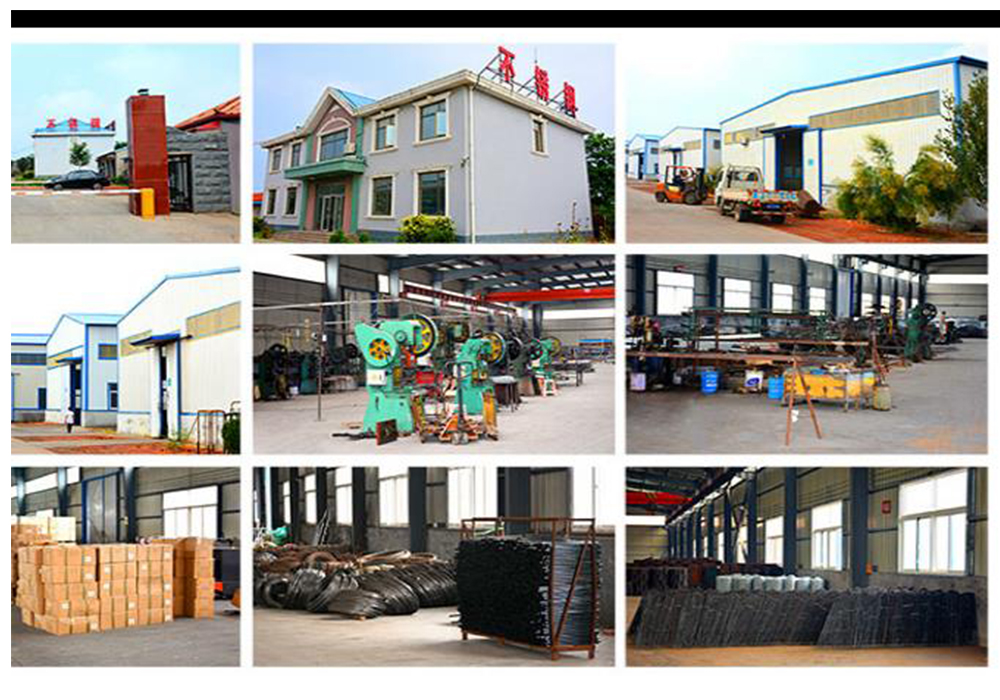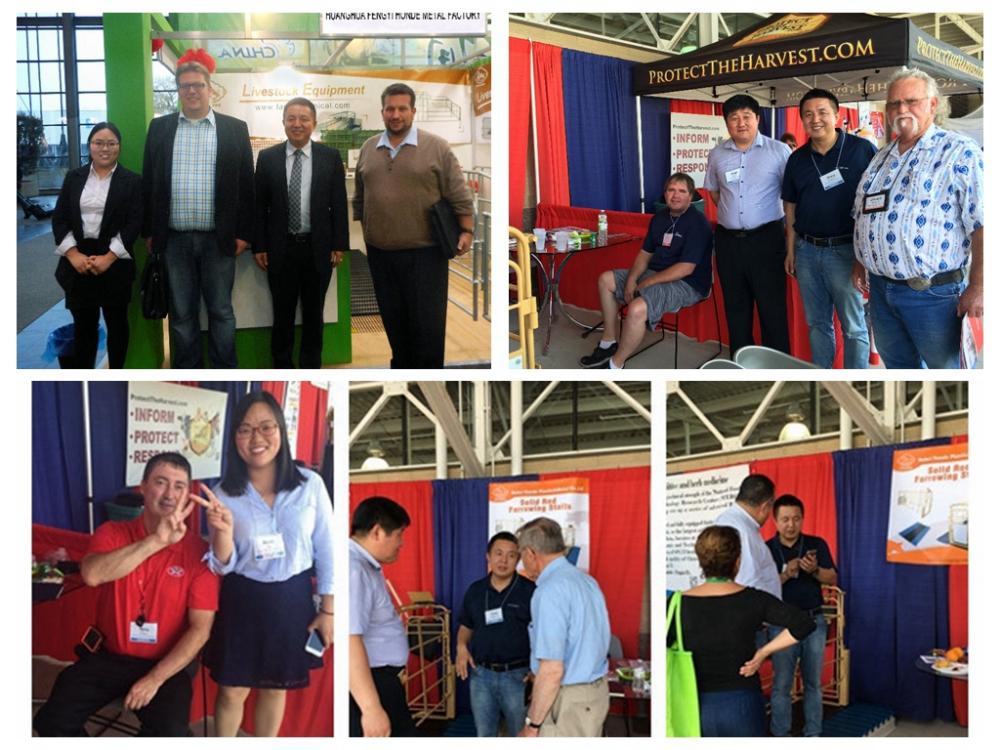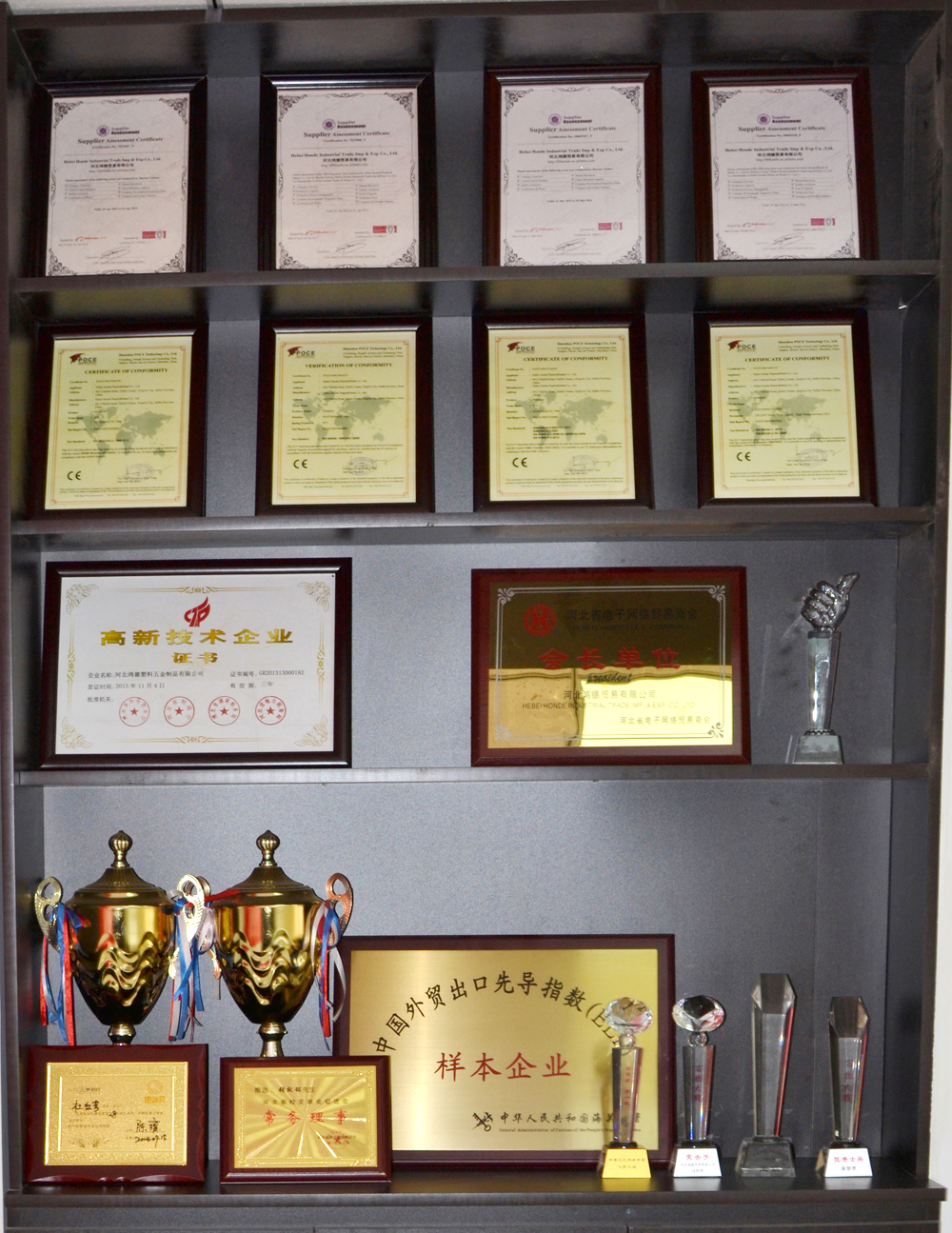 FAQ
When can I get the price?
Within 24 hours after we get your inquiry. If you are urgent to get the price, please call me any time.

How can I get a sample to check the quality and time?
After price confirmation, you can inquire for samples to check the quality and the sampling time about 5-7 days via UPS DHL Fedex and etc.

Can you accept our own design, logo and pattern ?
Yes. We can produce items with your design, logo and pattern.

What kinds of payments do you support?
T/T,L/C another kinds, pls contact with us and discuss ok.

How about the after sale service?
We have quality warranty period, you are relieved within this warranty period. We have detailed operation manual along with trouble-shooting guideline. In this network era, we can also arrange online video meeting to solve occurred problems. For big project, we can send technical team to your site.